"Blasts From the Past"

This is a page dedicated to tradition and our lives as they used to be. I hope we can have some real fun with this page. Again, your contributions are welcome!
Many of these pictures are black and white for obvious reasons.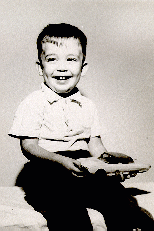 What alumnus is this?
ORDER OF DAY
Student Council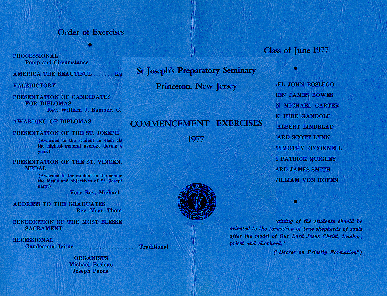 Commencement
This is one of my favorite images
This is one of my favorite images