In Memory of...
Life at St. Joe's was a "FAMILY AFFAIR." We became as close to each other's families as we did to each other. This page is dedicated to our beloved alumni and family members who have gone on to join all the saints and their loving Creator...
Alumni and families are welcome to send any information regarding the loss of a loved one to Marty Howfield at mhowfiel@optonline.net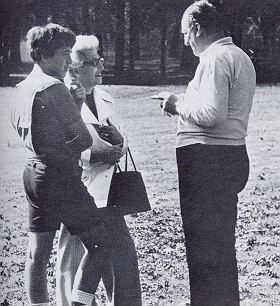 Jim McDermott, his mom, and the Reverend Charles Wolbang, CM share a moment at the 1975 Field Day

FOR ALL THOSE WHO DIED SEPTEMBER 11, 2001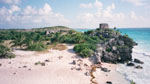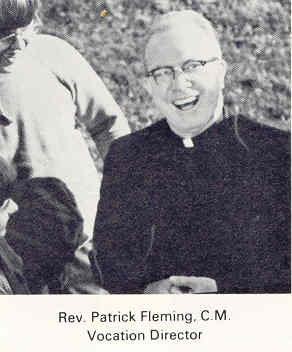 Image title would go here.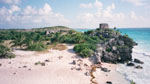 Article on Father Pat Fleming