MARDI GRAS - St. Joe's Style:
I would like to make this page a special feauture page every few months. This month we feature the wonders of Mardi Gras.
We all knew that the coming season of Lent would mean more work lists, more music class and LESS TALKING. In the truest tradition of Mardi Gras, we gathered the Tuesday before Ash Wednesday to "pig out" and play a few games. It was always a night well worth remembering especially as we contemplated the very special nature of the next forty days...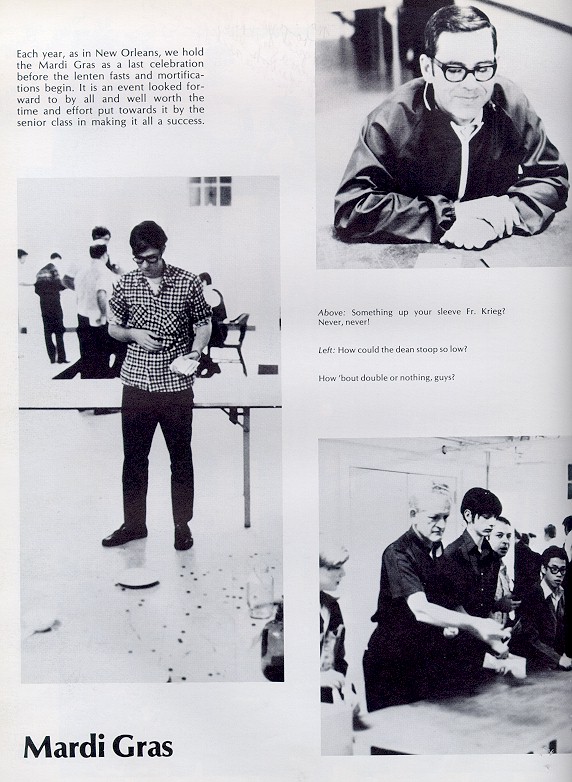 "Blackjack anybody?
"Everybody's a WINNER!"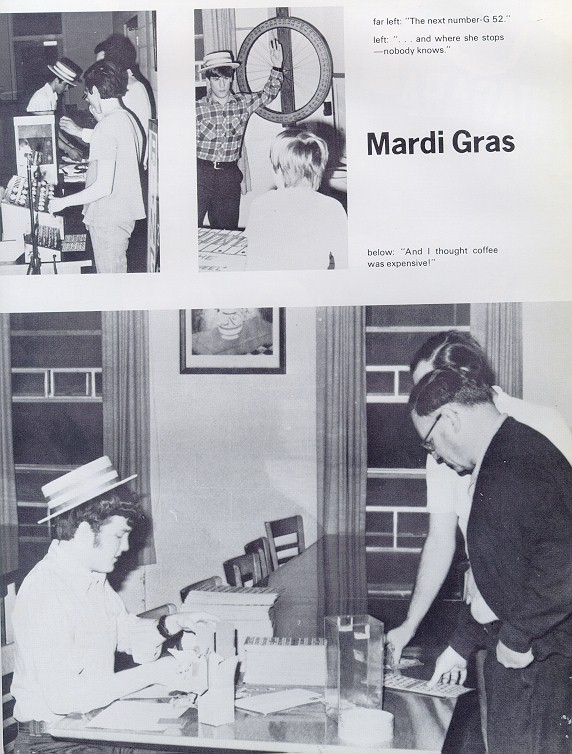 "Around and around it goes..."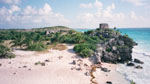 This is one of my favorite images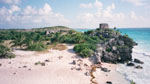 This is one of my favorite images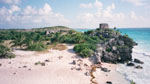 This is one of my favorite images